Academic programming
Montessori School of Leesburg & Purcellville offers a welcoming, stimulating environment that cultivates your child's independence, self-esteem and social & academic potential, with an individualized curriculum that will lay the foundation for a lifelong love of learning.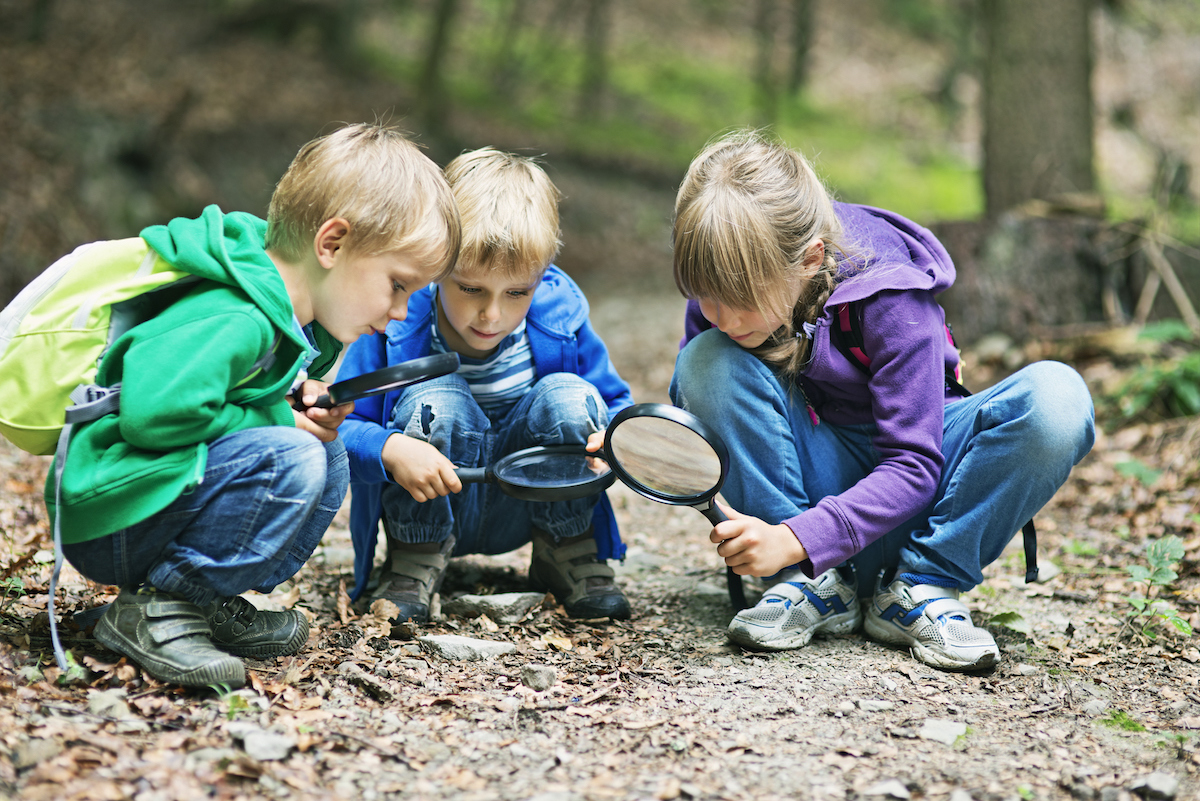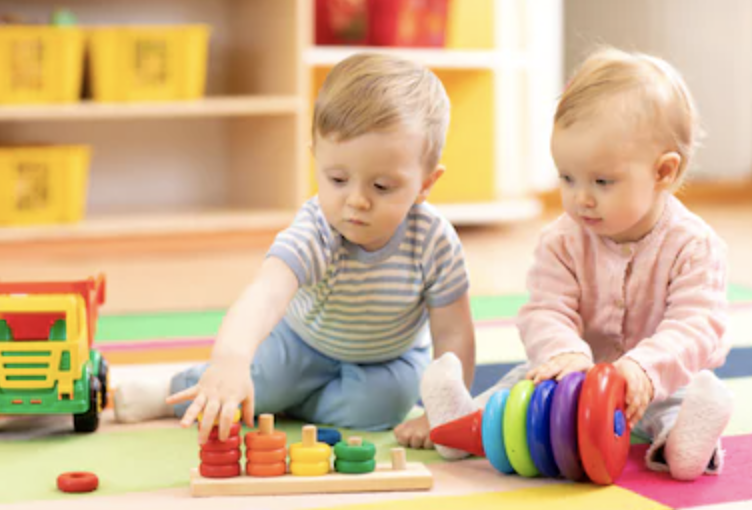 Infants Ages 6 weeks- 16 months
A limited number of spaces are available each year. Please contact us to find out more!
Toddlers Ages 2-3 years
Our Toddlers program is designed to address the needs of this early developmental period by focusing on the processes of independent exploration, learning, and the joy of discovering the world. Toddlers receive responsive, individualized attention to help them with practical life skills, sensorial exploration, language development, development of fine and gross motor skills, investigation of the natural world through science, and an appreciation of art and music.
Toddlers enjoy group activities including songs, stories, movement, Spanish, Art and Music Together outdoor play, and snacks. Materials are carefully selected and prepared for children in this critical stage of learning and discovery.
Half Day – 8:30 am – 11:30 pm
Full Day – 8:30 am – 3:00 pm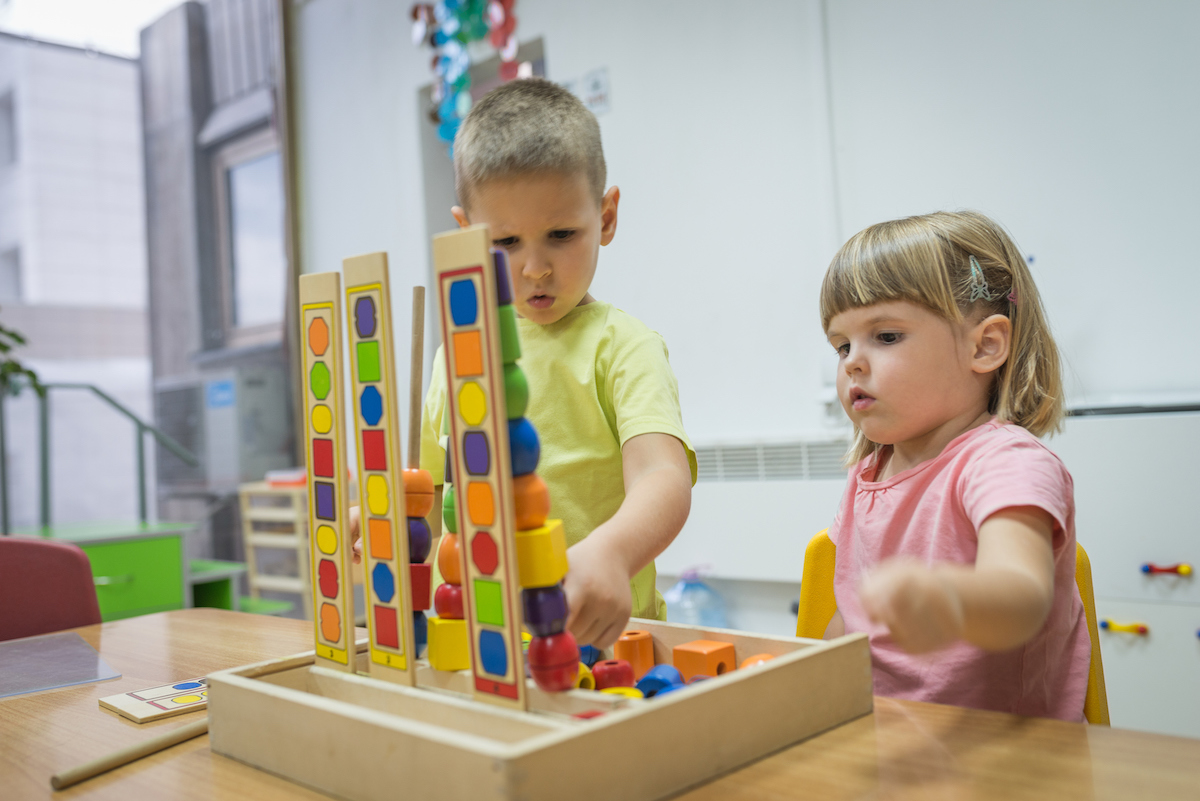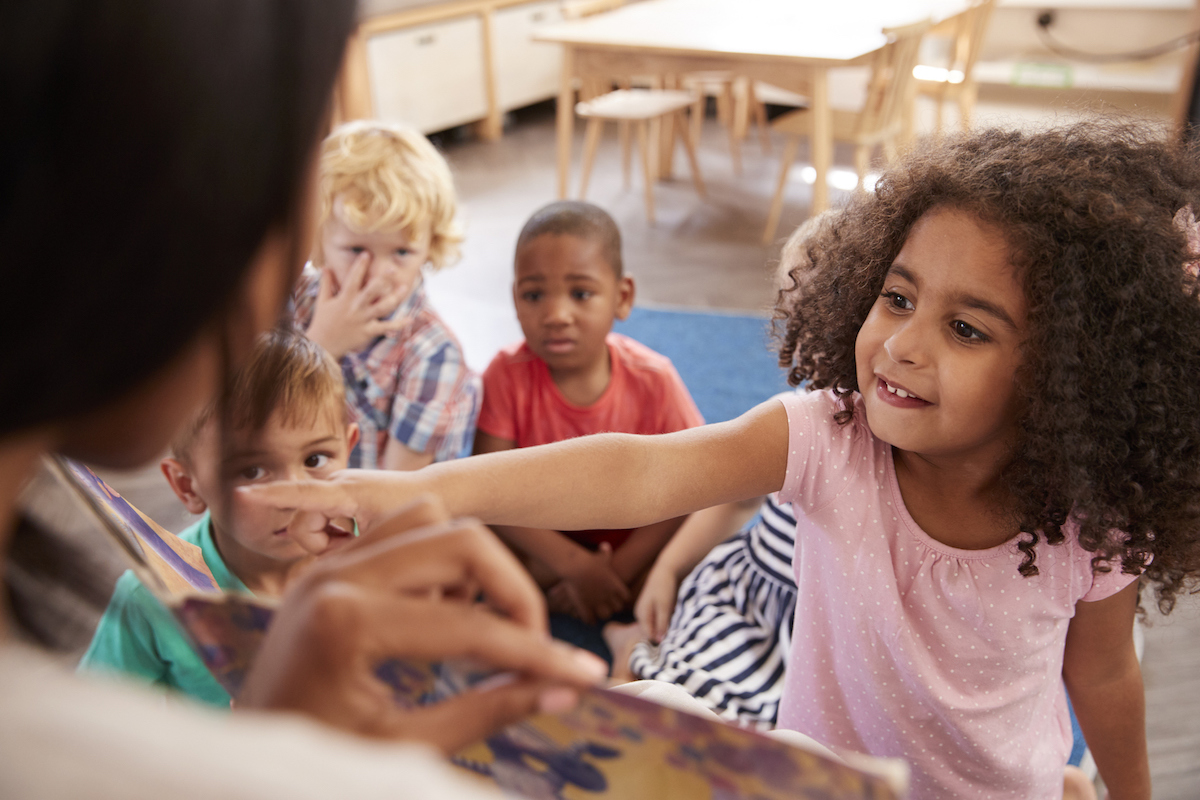 Pre-K Ages 4-5years
Preschool is an exciting time for a Montessori child. The Montessori curriculum is more advanced than most Pre-K programs. Children are introduced to basic geometry, cultural geography and other sophisticated concepts. They also begin to read, while pre-k students in many other programs are just learning to recognize letters and numbers.
We provide intriguing learning materials that encourage engagement and a joy of learning. Students learn through hands-on experience, investigation and research. They become actively engaged in their studies, rather than passive listeners.
Our 4 and 5 year old students have the opportunity to take part in running their classroom community. They have many opportunities to teach our younger children the lessons they learned when at that age. Research shows that this experience has powerful benefits for both tutor and tutee.
Half Day – 8:30 am – 11:30 pm
Full Day – 8:30 am – 3:00 pm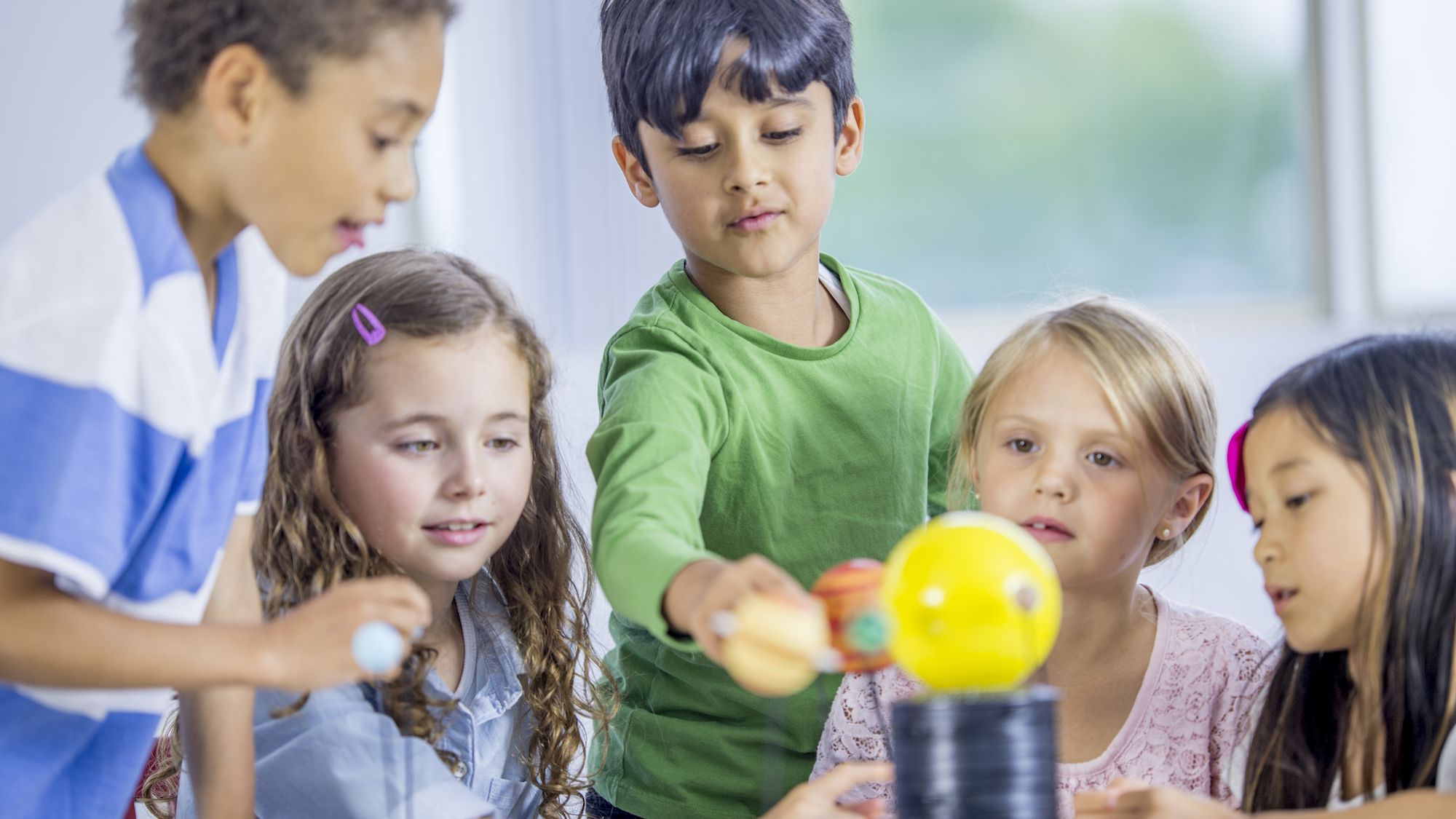 Kindergarten Ages 5-6 years
Through the Montessori Method, your child began as a novice, grew to be an apprentice; and in their Kindergarten year they become a leader.
At Montessori of Leesburg our child continues to set the pace for his or her own education and developmental growth. Our Kindergarten curriculum is carefully structured and integrated to demonstrate the connections among different areas of learning. Your child's Kindergarten year highlights critical thinking, composition, and research-based projects.
Children who attend a Montessori Kindergarten may have a distinct edge over those who attend traditional Kindergarten in terms of academics and social development. But academic progress is not our only goal. Our hope is that the children will have a strong sense of self-confidence, enthusiasm for learning, and will feel closely bonded to their teachers and classmates. We want much more than competency in the basic skills; we want them to truly enjoy school and feel good about themselves as students.
Full Day – 8:30 am – 3:00 pm
+ Before and After School Care
We offer convenient before and after school care programs. Please contact us for details.
+ Extra Curricular Programs
Our extra-curricular programs are available for children ages 3-6.
+ Spanish Immersion
Taught by a Montessori-certified Spanish teacher, this program provides anenriching environment and engaging curriculum that immerses children in Spanish language and Latin culture.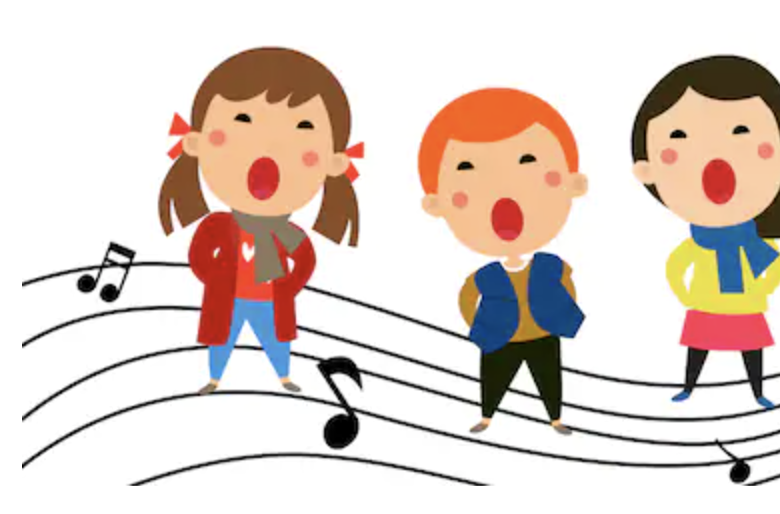 Music Together
Music Together is an internationally recognized early childhood music and movement program for children and parents. This research-based, developmentally appropriate early childhood music curriculum strongly emphasizes and facilitates adult involvement.
Art
For a young child, creating and experimenting with art projects is a wonderful way to express what they see, feel and imagine. This class lets them try different media while learning about shapes, colors and textures. It also introduces famous artists and works of art.
Soccer Coaches from Sampson Socceruse specifically designed drills that incorporate songs, rhymes and games to make learning the game of soccer fun. Kids learn basic skills as well as balance and coordination, teamwork and good sportsmanship.
Ballet Children learn the joy of dance with an instructor from the Loudoun Ballet Association, and take part in a dance recital at the end of the school year.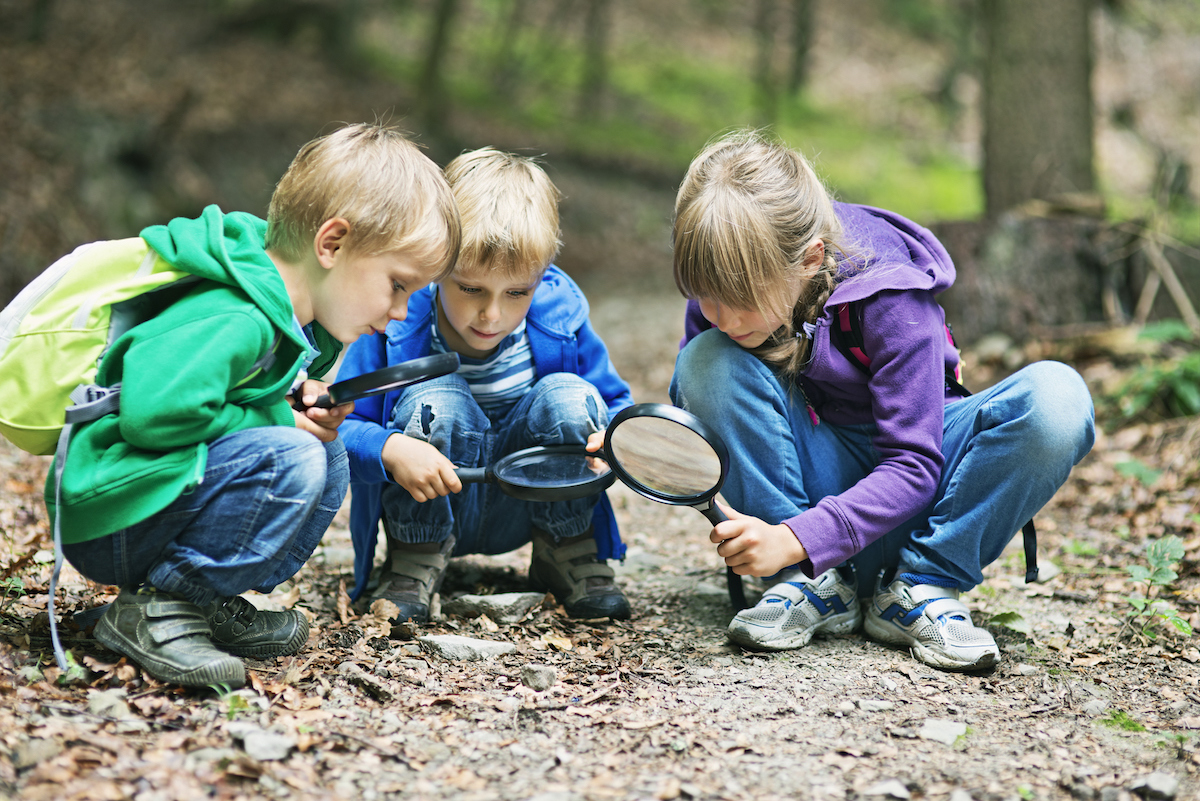 Summer program
When school is out, fun is in session at our summer camp program. For 10 fun-filled weekly sessions, we explore a different theme each week, where we combine fun, educational activities with plenty of outdoor time (weather permitting), and lots of water play. Students enjoy art, cooking, sewing, drama, science, air and space, architecture, all related to the theme of the week.
Trips include the Udvar Hazy Air and Space Museum.
Full and half day camp sessions are available.